Are you a contractor whose specialty is in efficiently planning and building high quality landscapes?
Do you have a design in mind but just don't have the time or resources to transform your ideas onto paper?  
So why not send me all the measurements, your drawings, and photos of your client's property and I will create an impressive landscape design portfolio for you to present to your client.
Or if you prefer, I will act as a representative of your company and meet with your client. I will take the first step in building a relationship, and come up with a landscape design that suits their needs – and yours.
Our season is way too short, so let me help you win more bids, fast and efficiently.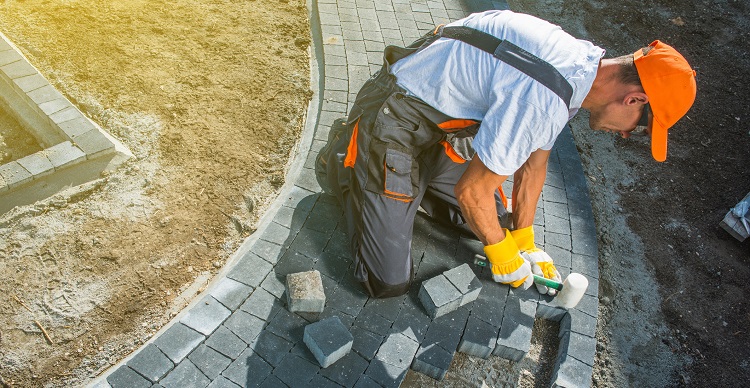 What I can do for you:
Based on your needs I can provide you and your client with a Landscape Design Portfolio. What is a Landscape Design Portfolio?
Includes all the drawings, information and instruction needed to build.
All drawings are drawn to scale using professional landscaping software (Dynascape).
All drawings, information and instruction can be provided in coloured hardcopy and /or in .jpg or .pdf form
Based on the complexity of the project,  the Landscape Design Portfolio may include:
---
What is the cost of my service?
My minimum fee is $250 – this would be for a small front yard or back yard.
The fee would also be determined based on how you as the Contractor would like to approach the project; whether I represent your company, or we communicate digitally only.
The fee is increased based on the size of the yard and how many design elements are to be included in the design.
Identifying yourself as a contractor, please complete a 'Request for Quote' to obtain a more accurate base price.
Next, let's give each other a call and talk the possibilities!