What My Clients Have to Say...
---
"Our Condominium Corporation engaged Jacky Miller to provide a fulsome design for a 40-year old site in need of a major facelift. Jacky provided a thorough landscape design that will improve both the look and feel of the property but also reap increased unit value for the Owners. The landscape company chosen to do the work was also impressed with the layout and subsequent detail. I would recommend Jacky to any potential new clients."
Chris, Burlington Chris, Burlington
"I absolutely recommend Jacky Miller Landscape Design... She is personable, creative, professional, punctual, knowledgeable... and a wonderful person. Great team too!"
Lynn OGrady, Royal Lepage, 905 330-4990
"We recently worked with Jacky on the redesign of our front gardens. It was a pleasure working with her right from the start. She listened to our vision and considered the existing landscaping and structures. She made several suggestions and explained the short and long term results of various options. In my opinion she did a wonderful job of ensuring the final plan fit well with our existing property.

We also found Jacky to be very responsive when we had follow up questions or needed additional information.


We're very happy with the completed landscaping and know that we'll enjoy the results for years to come."
Don and Michelle, Oakville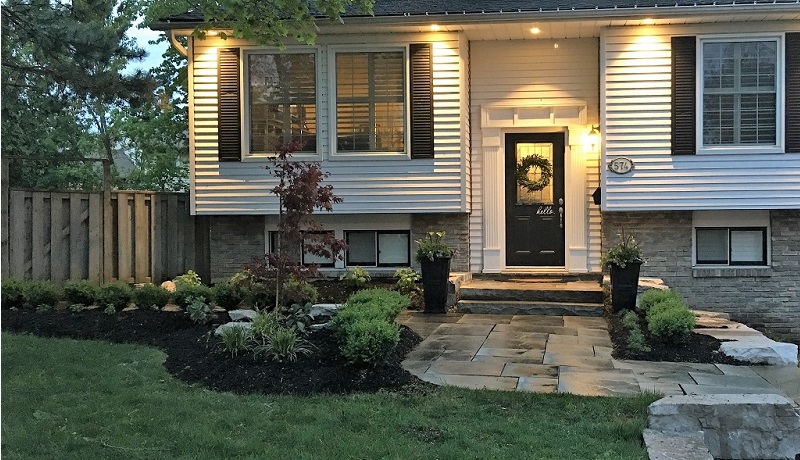 "My wife and I asked Jacky to design and plan the landscaping of our backyard. We found Jacky to be experienced, methodical and really care about what she delivers. She went beyond her duties and helped whenever we asked. We highly recommend Jacky."
Jim, Burlington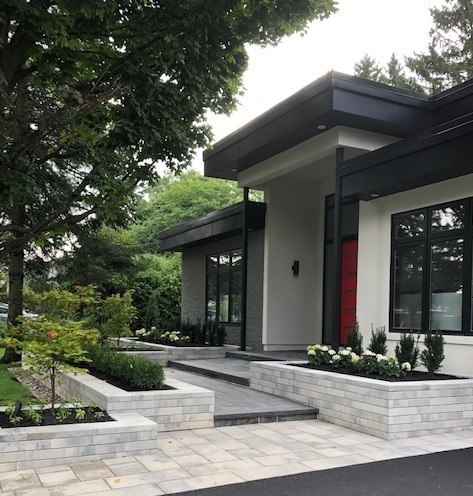 ---